A house with sufficient natural lighting can save energy and costs. Sunlight is a source of natural lighting that has the highest level of brightness. By optimizing the presence of the sun properly, we will be able to minimize the problems that arise with bright sunlight, such as glare and heat being delivered into the house.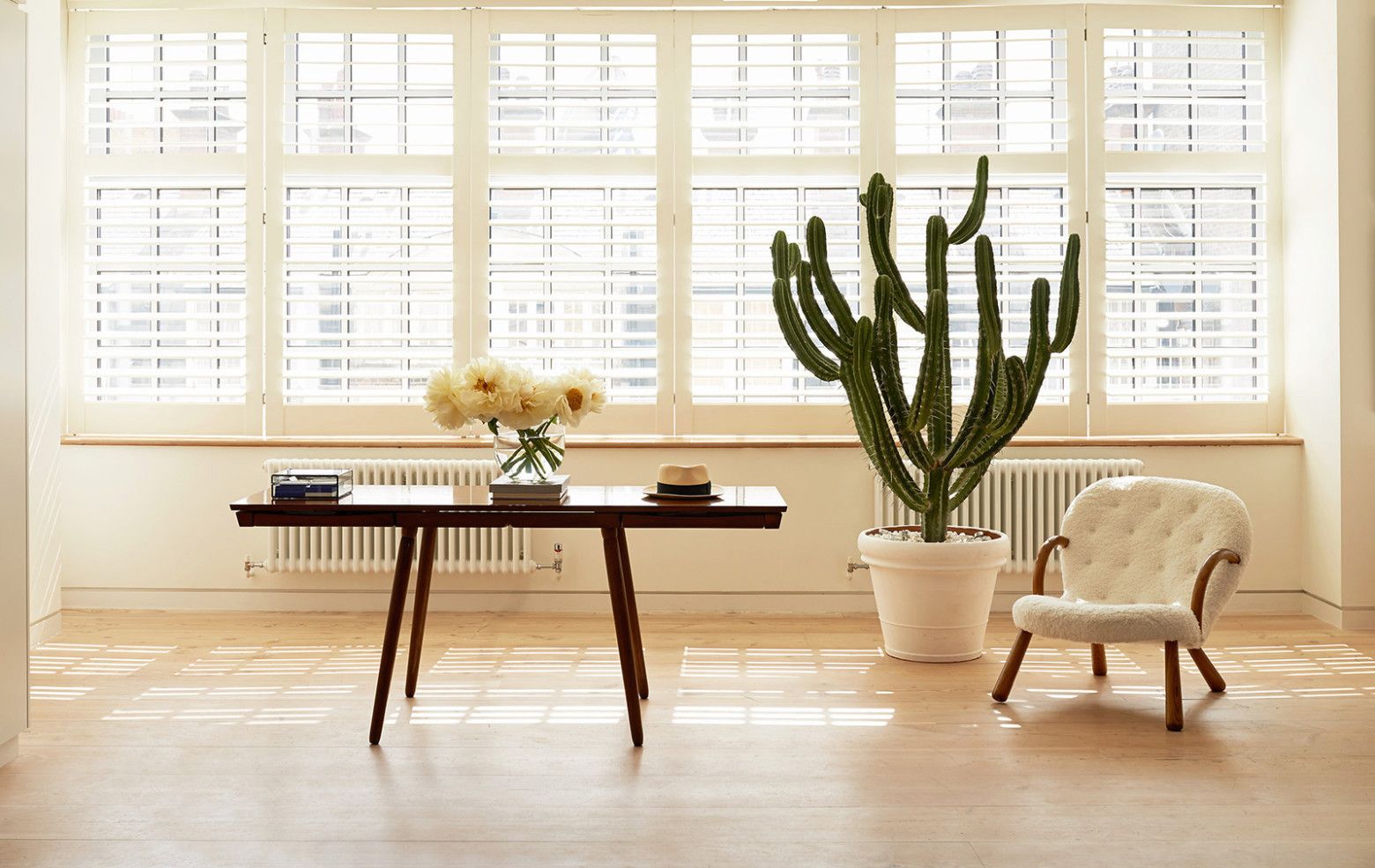 The most healthful lighting into the house is sunlight between 06.00 and 10.00. For this reason, buildings facing east will be healthier in room conditions than buildings facing west.
Often we hear the light of the sky, what exactly is the light of the sky?
Enough natural lighting, healthy and energy efficient home. We often hear this sentence. But do you know how big the savings are if we can optimize the light of the sky during the day to illuminate all the rooms in our house. In terms of efficiency and brightness produced, the use of natural light is far better than artificial hazards. Sunlight has an average light power of 115 lumens/watt, we compare it to other types of artificial light such as a 40 W fluorescent lamp which is only able to provide a light power of 50-80 lumens/watt.
The direction of sunlight should be our initial guideline in determining the organization of the house that we will plan, where we must place the bedroom, family room, bathroom and other rooms in the house we are building. Spaces with high levels of activity and high humidity require direct sunlight with sufficient bright light.
With sufficient natural lighting, we will save energy and make our homes healthy and comfortable to do activities in. Saving energy of course we will be wise in saving costs.